Victor Howe – Acoustic & Classical Guitarist
An acoustic and classical guitarist and composer from Akron, Ohio, Victor Howe creates relaxing guitar instrumentals for acoustic and classical guitar, available on your favorite music streaming service including Spotify, Apple Music, Amazon Music, Deezer, and YouTube.
Find my original acoustic guitar instrumentals: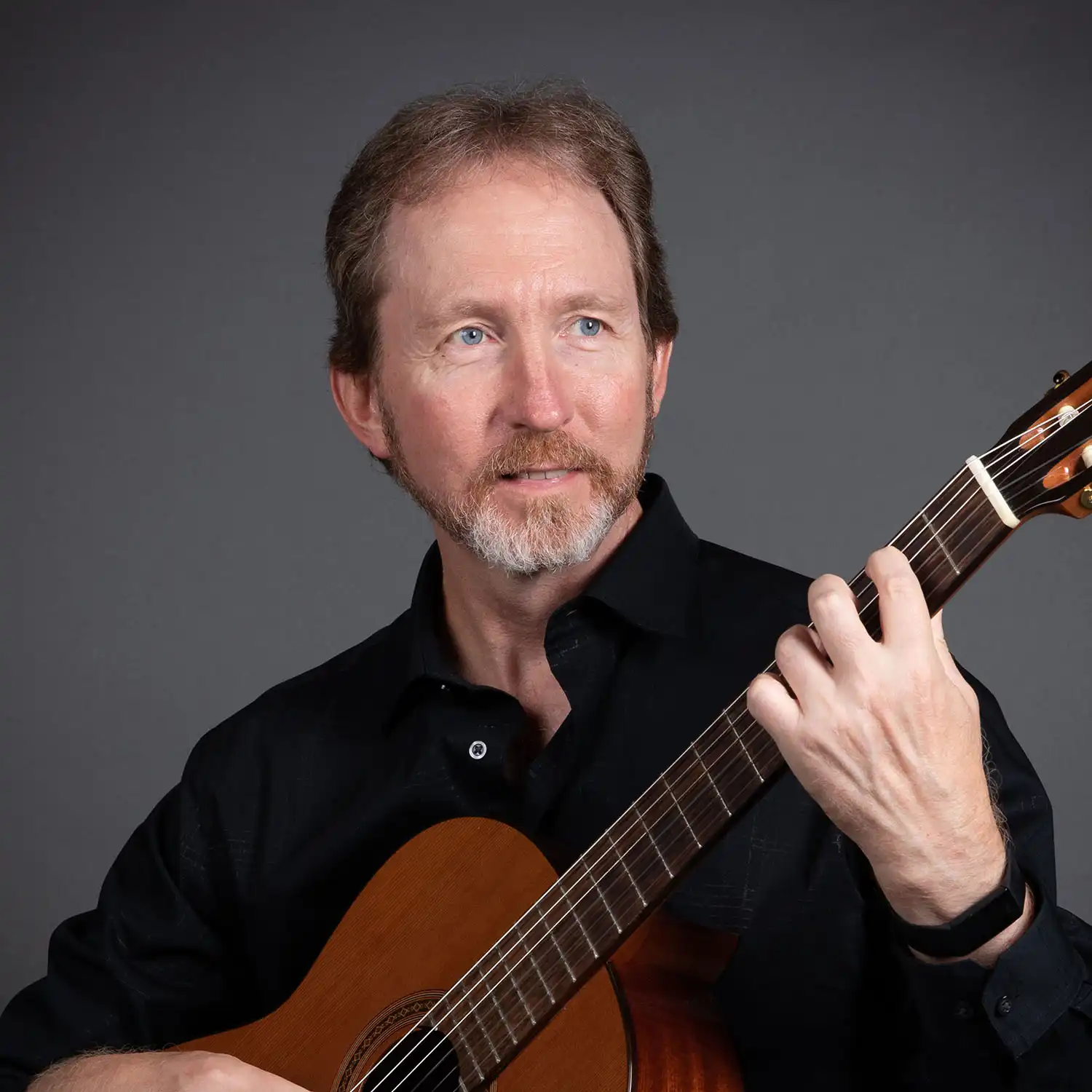 Acoustic Guitar Instrumentals
Relaxing Acoustic Guitar Instrumentals
A classical and fingerstyle guitarist and composer from Akron, Ohio, Victor Howe creates thoughtful original acoustic guitar instrumentals which are peaceful, contemplative, and relaxing. His original guitar music is an ideal companion for work day and office focus and concentration, for study, or for relaxing background music for meditation, sleep, and inspiration.
Victor's acoustic guitar instrumentals such as Awakening, There & Back Again, Summer, Blue Sky, and Waiting For Eagles, are perfect accompaniments for inspirational walks, dining, or quiet, contemplative evenings. His classical guitar instrumentals such as Willow's Wisp, Embers, With Hope and Reminiscence are heartfelt and emotional, transporting listeners to relaxing and contemplative musical vistas. Cello Suite #1 for Guitar is a stirring original transcription on acoustic guitar of the famous J.S. Bach cello prelude, while Amazing Grace offers a gentle, waltz like rendition for fingerstyle guitar.
The 3-track EP Peaceful Rain offers a cinematic feel with tracks Distant Thunder, Peaceful Rain, & Quietly, After The Storm while Secrets (Cello & Guitar) marks the first multi-instrument composition. A Measure of Peace is a gentle and peaceful instrumental that captures that elusive feeling we look for but seldom find.
For original, contemporary piano compositions check out my artist name Cristofer Francis – www.cristoferfrancis.com