Peaceful Acoustic Instrumentals Playlist
A playlist featuring peaceful acoustic instrumentals with piano, cello, violin, guitar and other acoustic instruments. Peaceful Acoustic Instrumentals playlist features multi-instrumental neo-classical songs, as well as solo guitar and piano instrumentals. The songs are peaceful, calming, reflective, and meditative. The playlist is perfect for quiet mornings or relaxing evenings with a glass of wine.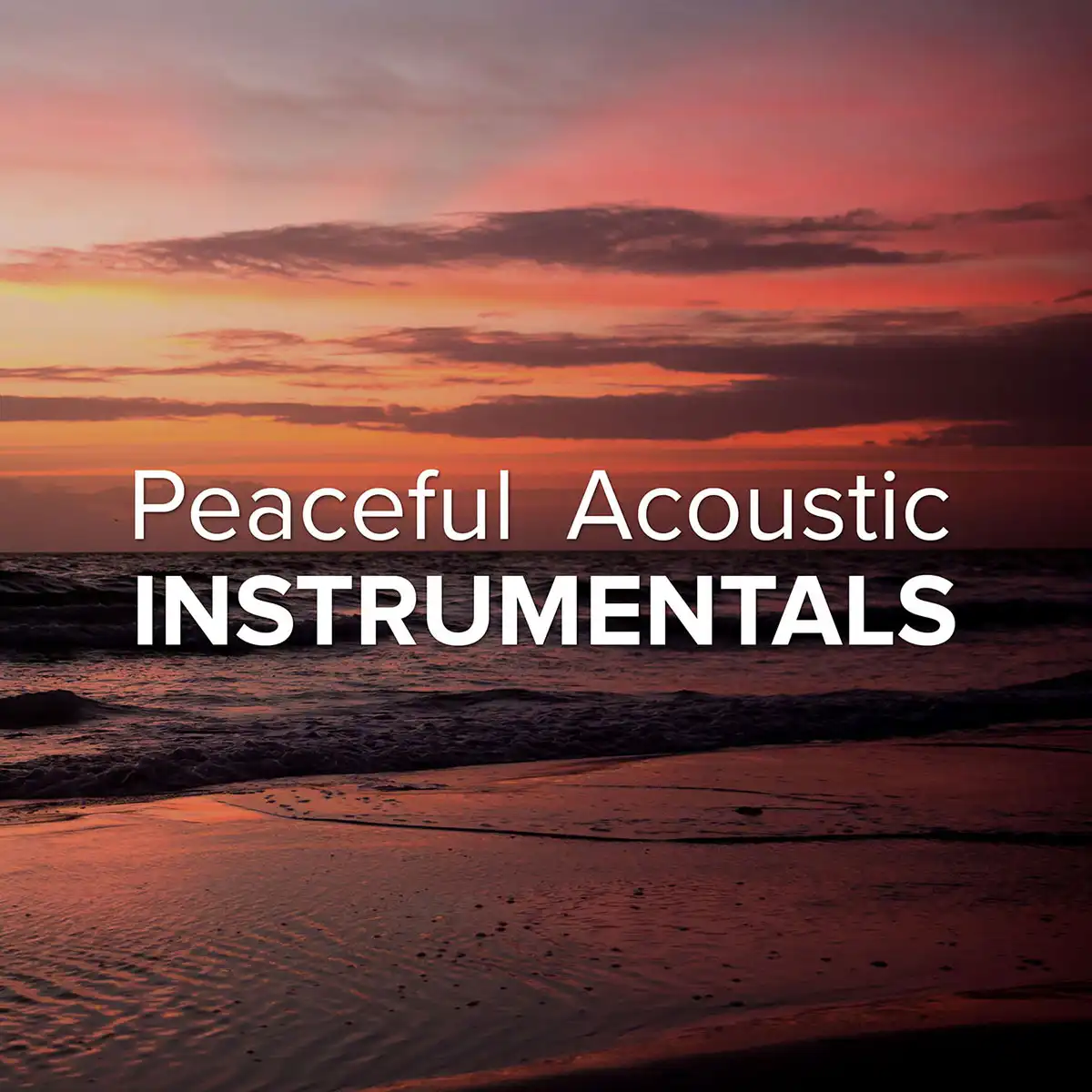 Peaceful Acoustic Instrumentals playlist available on Spotify, Apple Music, Deezer, Tidal, and Amazon Music. Choose your platform via the links above.