Fingerstyle Acoustic Guitar Focus Playlist
Fingerstyle acoustic guitar masters provide the soundtrack for when you really need to focus on your work or study. Let these modern acoustic guitar gems drive you toward reaching your goals and finding success with percussive, tapping Michael Hedges fingerstyle inspiration! Available on Spotify, Apple, Amazon, and Deezer.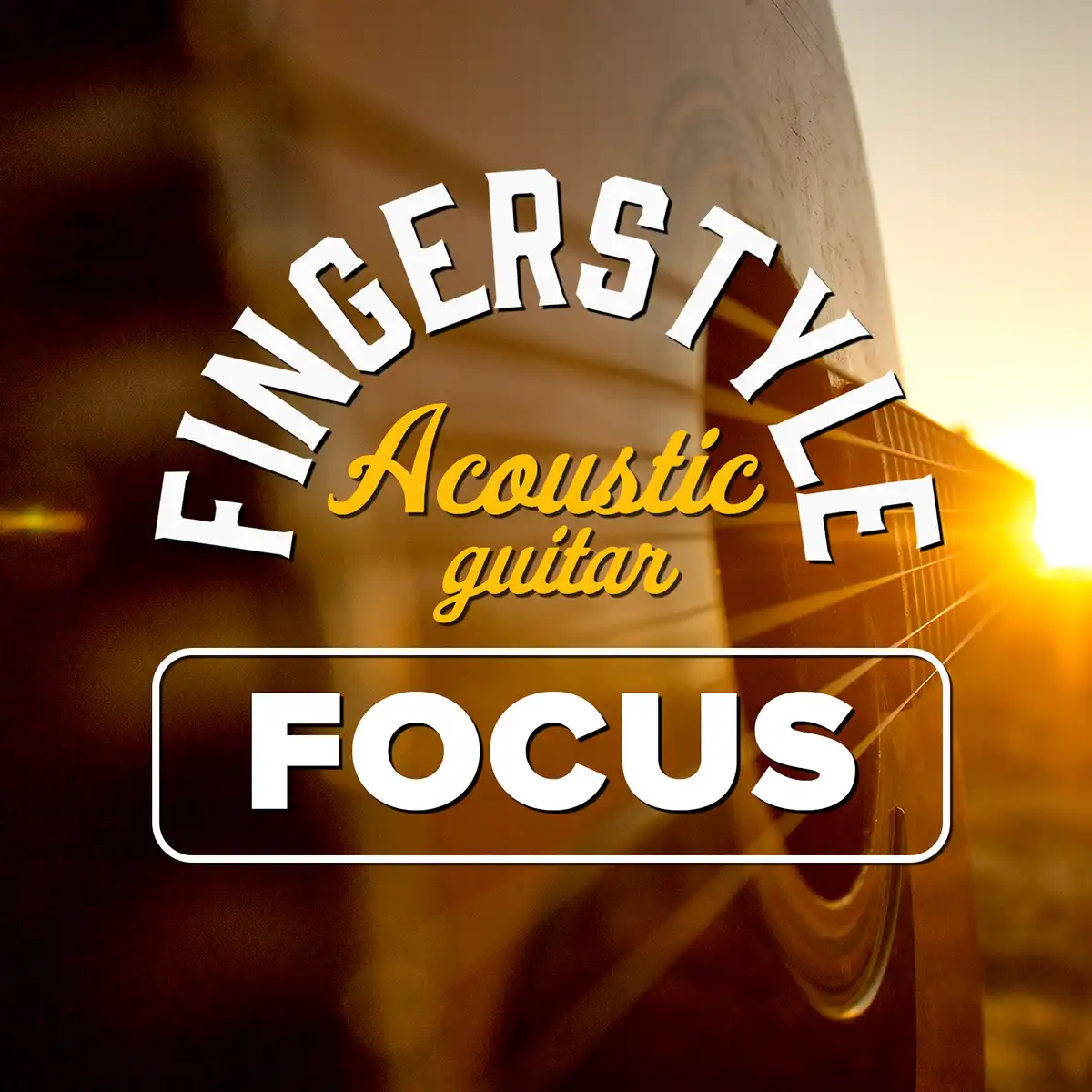 Fingerstyle Acoustic Guitar Focus playlist available on Spotify, Apple Music, Deezer, and Amazon Music. Choose your platform via the links above.