Acoustic Morning Focus Playlist
Uplifting acoustic instrumentals to begin your day. Inspirational, motivational. Improve your morning focus for work or study. The theme of this playlist is to provide instrumental acoustic songs with an up-tempo feel, yet gentle enough to ease you into the day over a cup of coffee. The playlist includes acoustic instrumentals with guitar, piano and other instruments.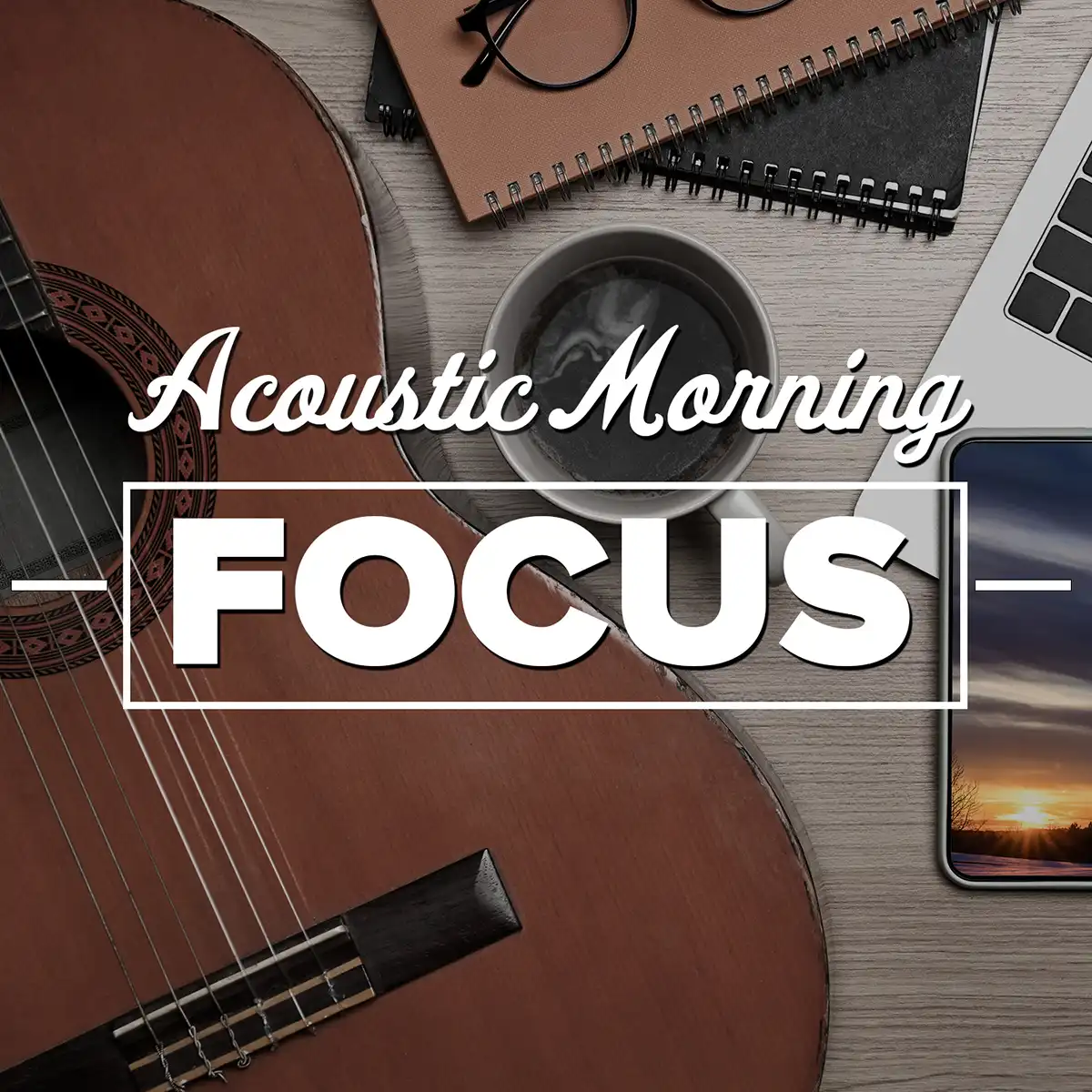 Acoustic Morning Focus playlist available on Spotify, Apple Music, Tidal, and Amazon Music. Choose your platform via the links above.