Awakening
by Victor Howe
Fingerstyle Acoustic Guitar Instrumental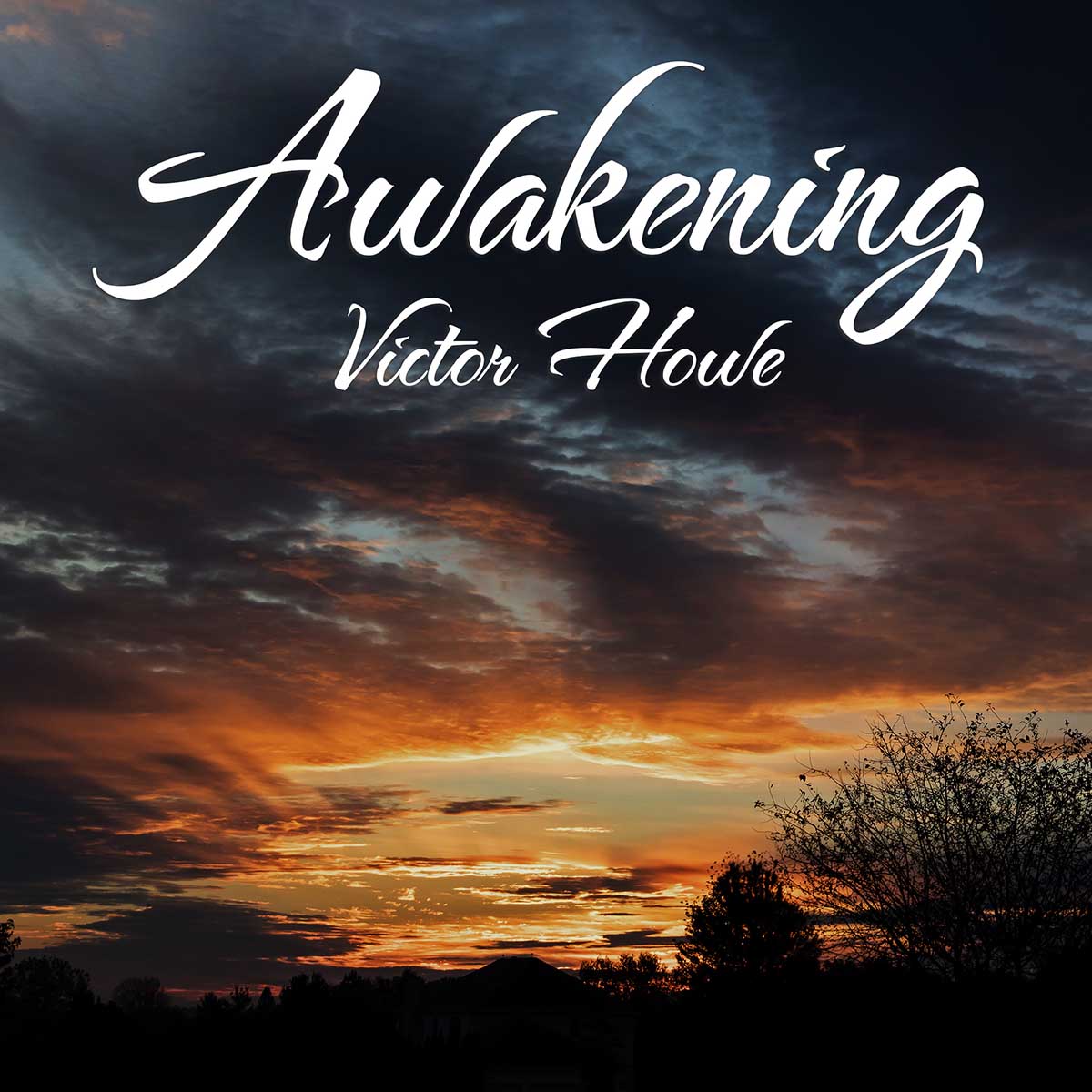 I really love this song, both to play and to just listen. The tuning is EBEF#BE (low to high) which by itself is an implied E 9th Major or Minor (take your pick) and the notes and overtones just ring out beautifully. I chose the title "Awakening" because this was one of the first songs I wrote after my 25 year absence from the instrument, and it was a wonderful feeling to connect with the guitar again. I originally composed this piece on a 30 year old Fender acoustic with spruce top and rosewood back and sides, and it sounded great. Ultimately I recorded this song with my Taylor 914ce – as that guitar is in another class.
This was my first individual track release to Spotify et al in January 2019.
The cover art is a photo I took of a sunrise in my front yard in Northeast Ohio.