With Hope
by Victor Howe
Relaxing Classical Guitar Instrumental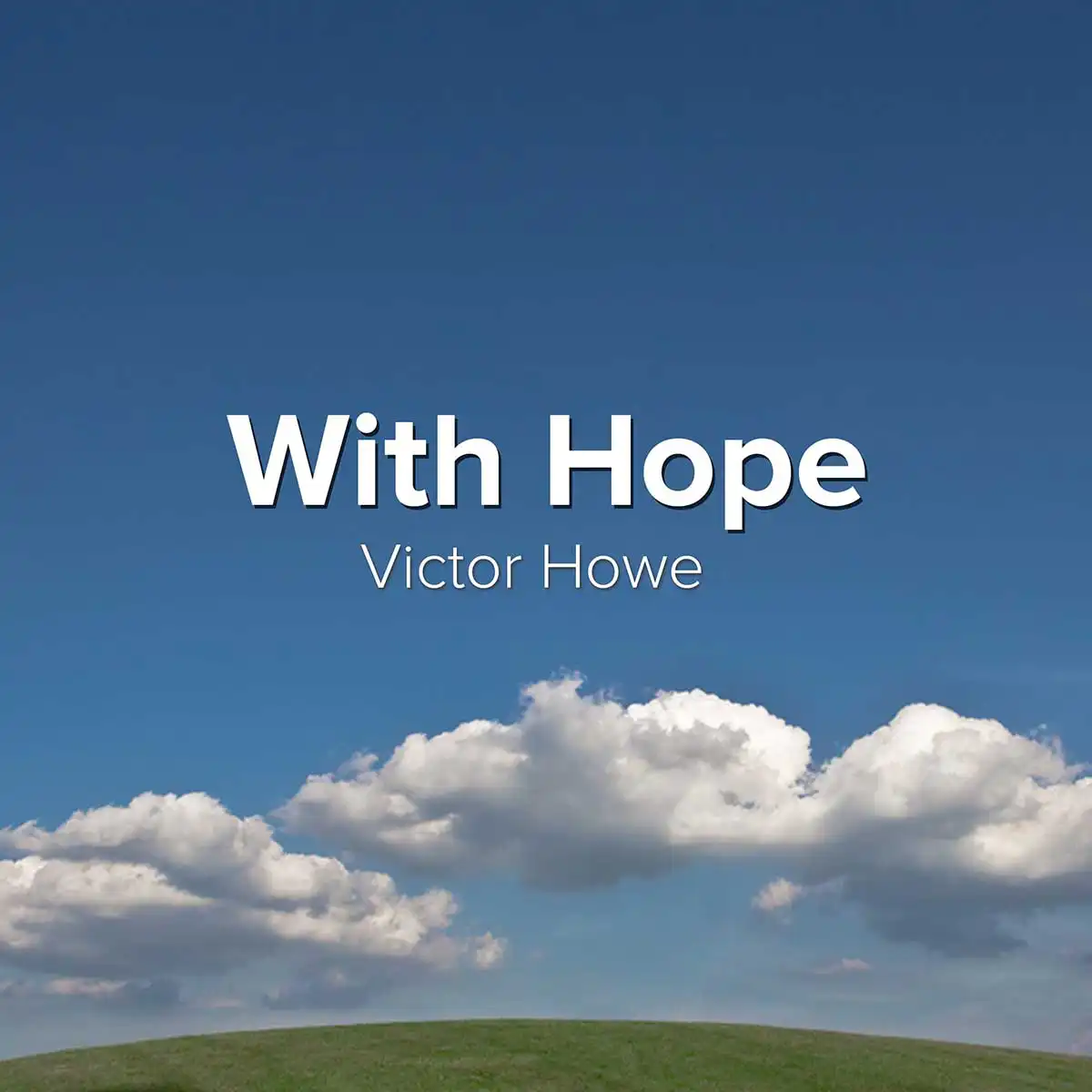 For a limited time – you can download the sheet music for With Hope (standard notation) for free! Click the button above to add it to your cart.
With Hope is a solo classical guitar instrumental and was released in October 2020. I really love this composition, there is a melodic line with harmony and nice bass counterpoint. For a while, this track was my wife's favorite (she may have a new one now), and in fact she came up with the title. There is also a driving middle line, almost an ostinato, which give the piece a feeling of moving forward "with hope". Mostly, I love the feeling I get when listening to it.  I also really enjoy playing it – while the melody is simple everything else around it is quite challenging technically. The piece is in standard tuning. It was written concurrently with my piece "Reminiscence".
The photo for the cover art was taken (by me) in 2008 at a nearby park.