Willow's Wisp
by Victor Howe
Solo Classical Guitar Instrumental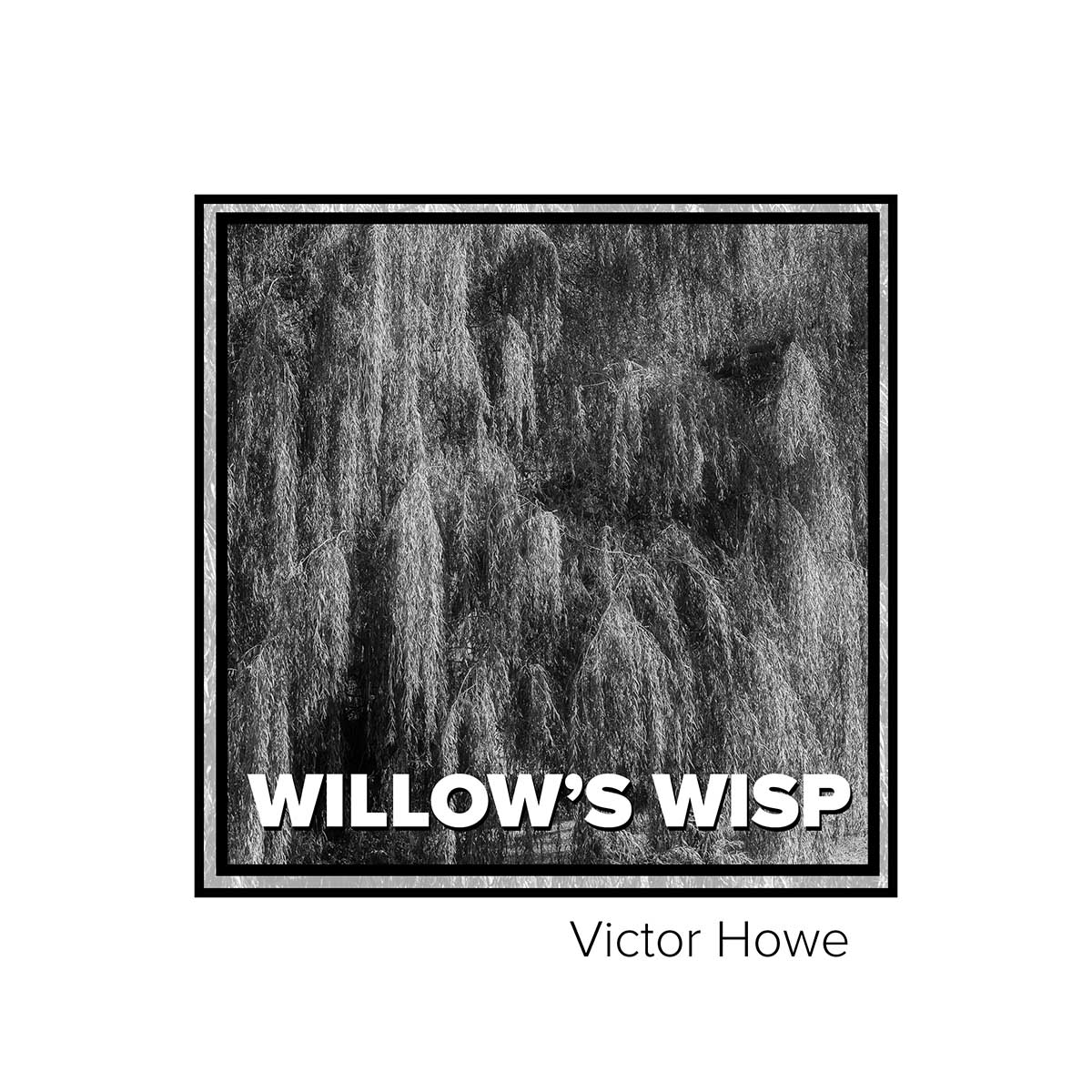 For a limited time – you can download the sheet music for Willow's Wisp (standard notation) for free! Click the button above to add it to your cart.
Willow's Wisp – this is a solo classical guitar instrumental track. I originally composed this song in 1991. In October 2019 I released it on Spotify and other streaming services.
This track has elements of a lot of my early influences. The initial idea was to compose a classical guitar piece that was inspired by the ubiquitous "Romance" and is a homage to my love for the classical guitar. There are also elements that were inspired by Villa Lobos Prelude #1. Additionally, parts of the song are influenced by acoustic and classical riffs from some of my favorite rock guitarists primarily Rik Emmett (Triumph), Randy Rhoads (Blizzard of Ozz), and Jimmy Page (Led Zeppelin). My early guitar compositional work was a mixture of classical and rock influences.
Willow's Wisp is by far my most popular original composition on Spotify (to date). I'll be releasing a video of the song soon.