Amazing Grace
by Victor Howe
Fingerstyle Acoustic Guitar Instrumental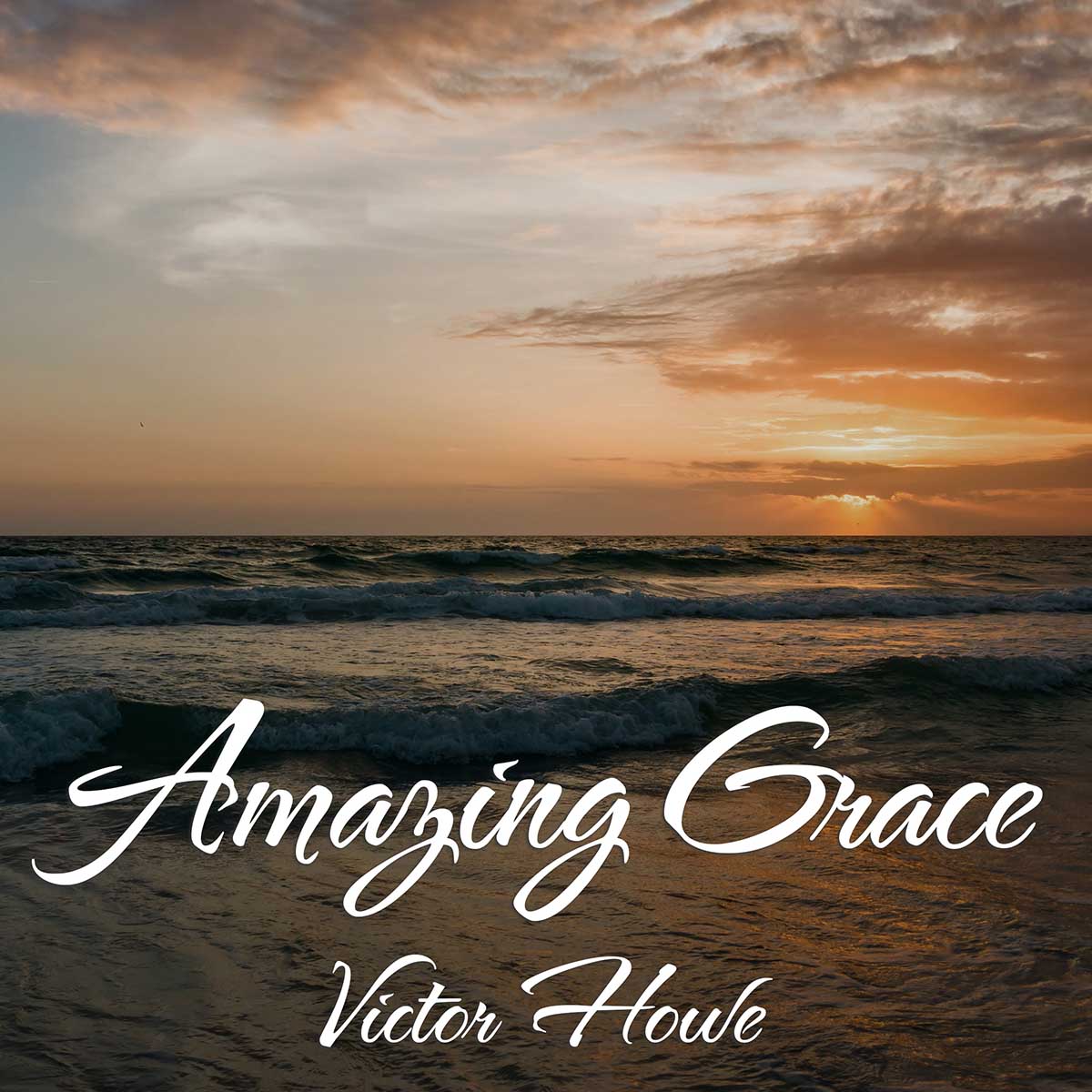 Amazing Grace has always been one of my favorite hymns and melodies. I suspect that I heard it a lot has a kid and ultimately it became stuck in my head. While practicing guitar one day I worked out the melody. I happened to be in DADGAD tuning which was new to me at the time, and it was a good opportunity to work out chord positions and fingerings for that tuning, and I developed my own arrangement for Amazing Grace.
There are a wide variety of guitar instrumentals of Amazing Grace covering many styles. For my arrangement, I wanted to maintain a hymn-like quality for solo fingerstyle guitar; a simple, contemplative feeling – like a prayer.
I play this song on my 2018 Taylor 914ce.