A Quiet Place To Pray
by Victor Howe
Solo Classical Guitar Instrumental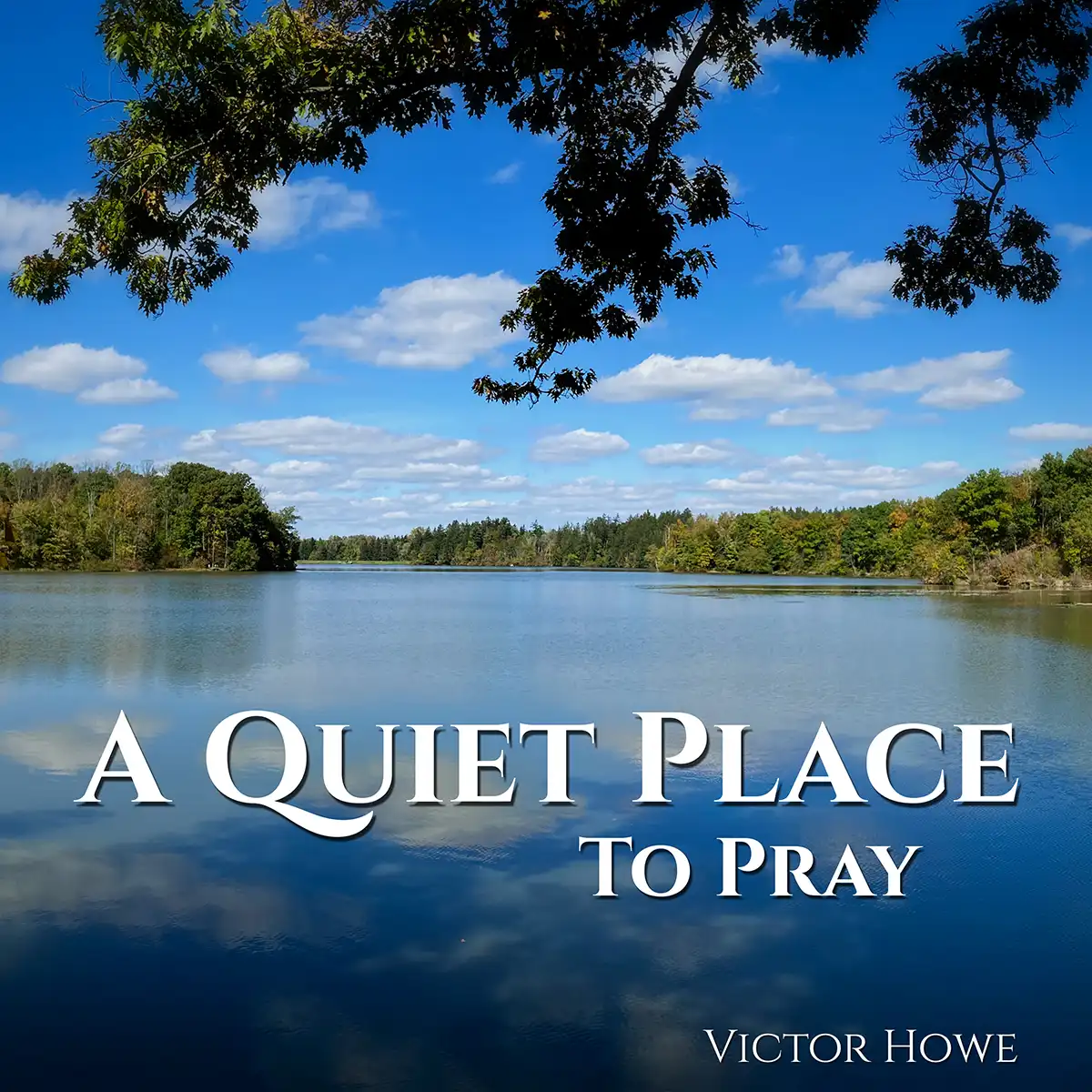 A Quiet Place To Pray is an instrumental on solo nylon string guitar. It's a simple song with a folkish vibe written in the key of A Major. The song is about finding those quiet places around us where we can pause, pray and reflect, appreciate and be thankful for what we have and consider new directions and possibilities.
The song flows around a chord progression of 1-5-4-1 in A Major (from the song "Crazy Train"), which is a homage to the late great Randy Rhoads who was an early musical inspiration for me. The song has a strong top melodic line, which is then joined in with a quieter second voice in a question/answer motif. It reminds me of a conversation.
When composing this song, I was reflecting on a trip to visit my brother-in-law Ed, and we were sitting on his deck one morning sipping coffee and overlooking the lake, and he mentioned "this is my prayer spot". The idea stuck with me and was expressed with this song.
The cover art for this release is a photo of one of my "prayer spots" a place I have visited often in the last 20 years, Hinckley Lake near my home.
Release Date: May 27th, 2022