There & Back Again
by Victor Howe
Fingerstyle Acoustic Guitar Instrumental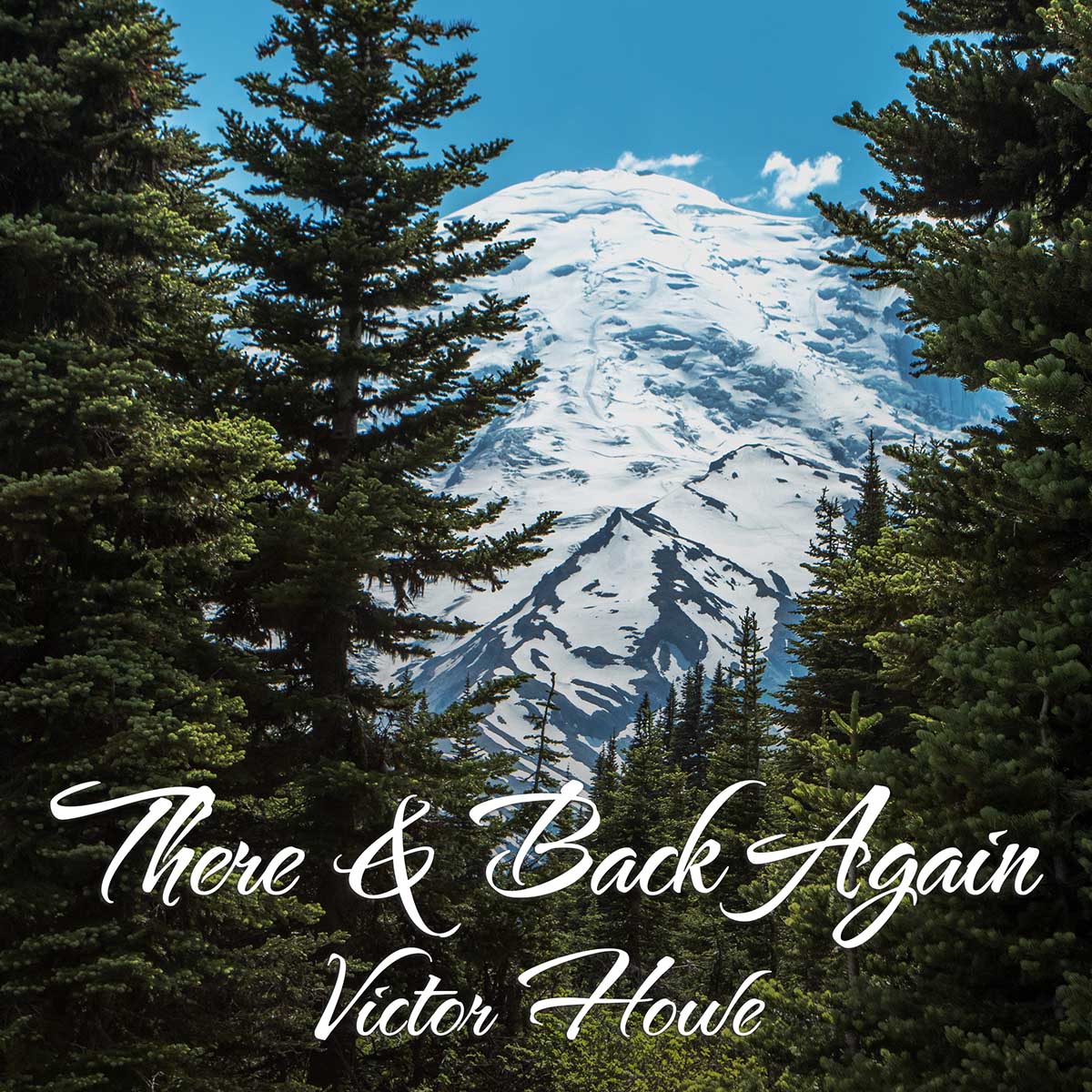 There & Back Again is an acoustic fingerstyle guitar instrumental, tuned to DADGAD, performed on a Taylor 914ce acoustic guitar. While I love all the songs I have written, this piece is one of my personal favorites and holds a special place with me.
The song opens with a simple open melodic line and then transitions into arpeggiated harmonic progressions. There are a lot of nice moments throughout this song that provide a technical challenge and yet also sound very musical. The base key is D Major, one of my favorite keys to write in, and the vibe of the song is happy and inspirational.
For the cover photo, I chose a photo of Mt. Rainier that I took in July 2014.