Secrets (Cello & Guitar)
by Victor Howe
Relaxing Instrumental Music with Cello and Guitar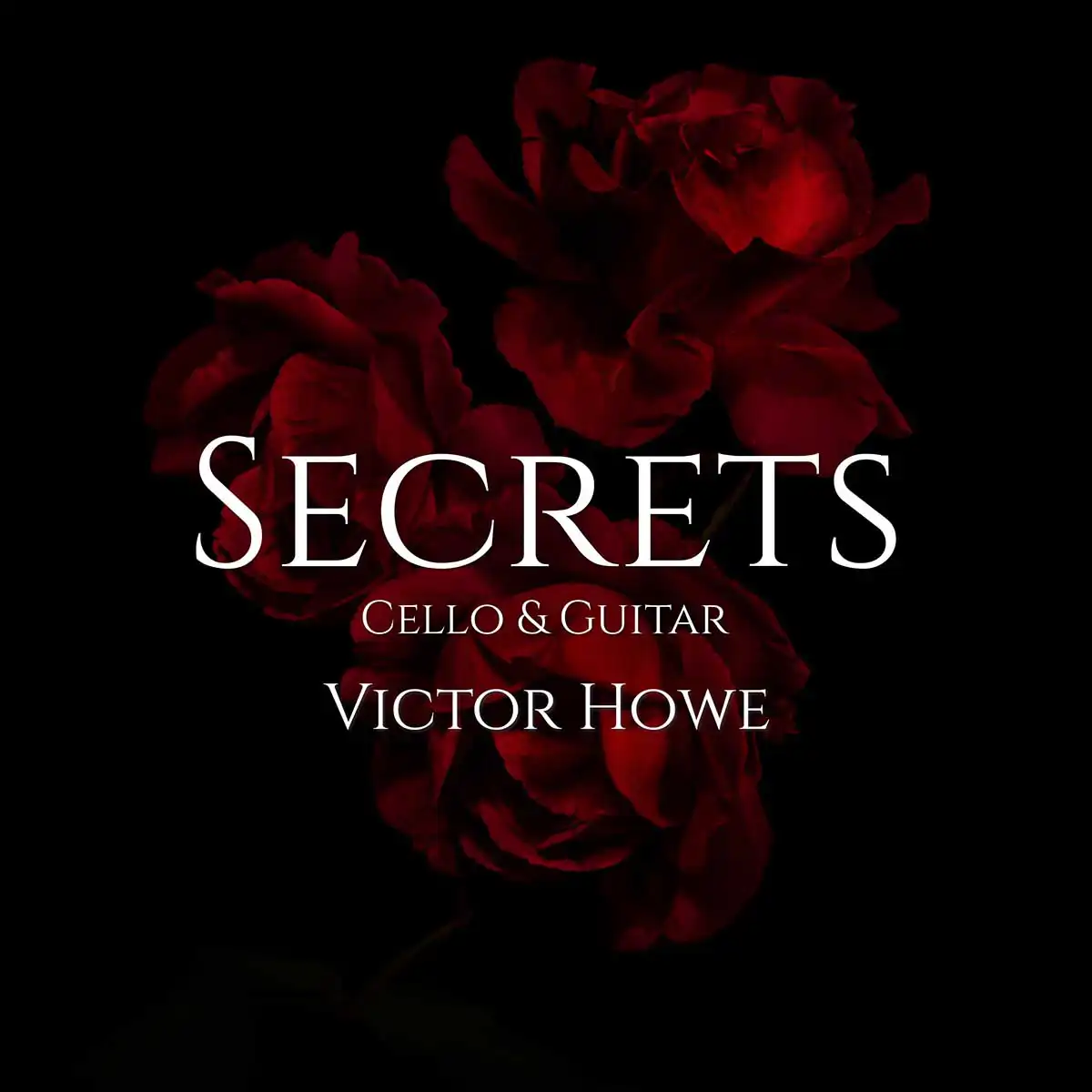 Secrets (Cello & Guitar) is my first multi-instrumental track and was released in December 2020. I composed the parts for cello and classical guitar, scored it, and then hired a session cellist to play the cello part. It was a good learning experience, and I look forward to doing more of this kind of work in the future. The underlying chord progression on classical guitar I find quite beautiful. I'm considering releasing it as a stand-alone classical guitar instrumental track. In some ways, I think it is too beautiful to stay in the background.
The cello line is passionate and soaring as it glides over top of the harmonic structure of the classical guitar underneath.
I've always loved the Cello. I very nearly bought one while working on this piece! Ultimately, I decided I just didn't have the time it would take to learn the instrument properly. For all things, there is a season.
Some day….